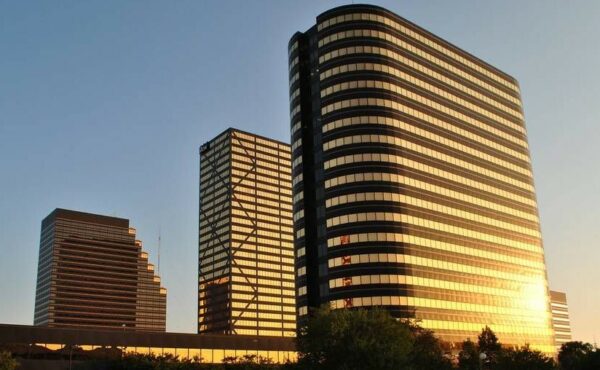 Filtra-Systems provides custom-engineered industrial filtration & separation products, systems and technology for the metalworking, water & wastewater, chemical & industrial minerals, and steel industries, worldwide.
In the metalworking industry we are market leaders in the design, manufacturing and installation of machine tool coolant filtration systems, fluid transfer technologies, chip processing systems and packaged oil treatment systems.
In the water and wastewater filter industry, we developed the "Best Available Technology" for removing suspended solids and oil from industrial wastewater, process water or contaminated ground water, which allows the water to be recycled or meet environmental disposal guidelines.
In the chemical, mining or steel industry, we supply a wide variety of liquid-solid separation systems developed and patented by Filtra-Systems. The mining and chemical filtration systems help our customers simplify processes, increase production, improve product quality, reduce energy consumption and reduce labor requirements.
At Filtra-Systems Company we strive to be a technology leader in every industry we serve. This goal is supported by a strong commitment to R&D, which has resulted in more than fifty patent awards and supported the continued growth of our company.
Today we have over 16,000 filter systems installed worldwide and are one of the world's leading bag filter manufacturers. Since industrial filtration systems are specifically designed to meet the requirements of each individual customer application, we work in partnership with our clients from the initial testing and engineering phases, all the way through installation, commissioning and service.
This approach is supported by an experienced team of sales, engineering and service professionals working out of our corporate headquarters in Southfield Michigan.
Our manufacturing resources include; a manufacturing & distribution plant in Nashville, TN which has ASME capabilities and our manufacturing & distribution facility in Columbus. OH.
Our laboratory has the capability of performing bench-scale filtration studies or pilot plant studies with production scale equipment.
We treat every project on an individual basis and work with our customers to provide the best solution for each application.
Have questions about bag filter manufacturing, our systems, products, support, or anything else? Please contact us now via our website or call us at (248)-427-9090. We look forward to helping you get the perfect bag filter systems.
Filtra-Systems is an ISO9001 registered company.
Filtra-Systems is a part of CNI Commercial, a subsidiary of Chickasaw Nation Industries, Inc.